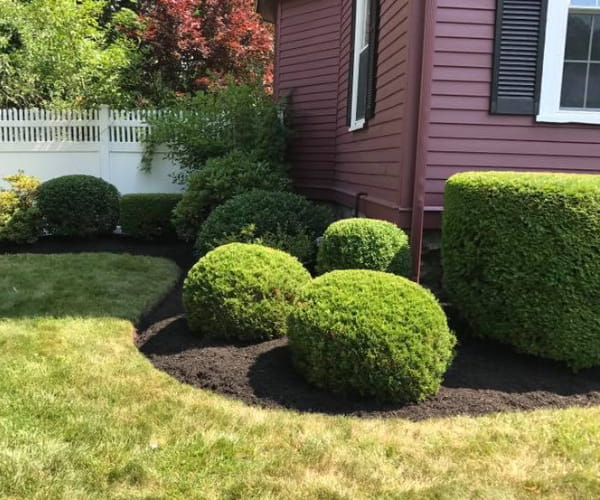 A Dedicated Norfolk, MA Landscaper for Over 18 Years
---
Owner Seth Dias started working in landscaping as early as elementary school, doing what he could to help his neighbors. During his teenage years, Seth attended Norfolk County Agricultural High School to continue to grow his knowledge and pursue his love of landscaping.
Now, what started as an after-school hobby to make a little extra money has grown into a lifelong passion and a full-service landscaping company specializing in hardscape construction, lawn maintenance, commercial snow removal and more.
---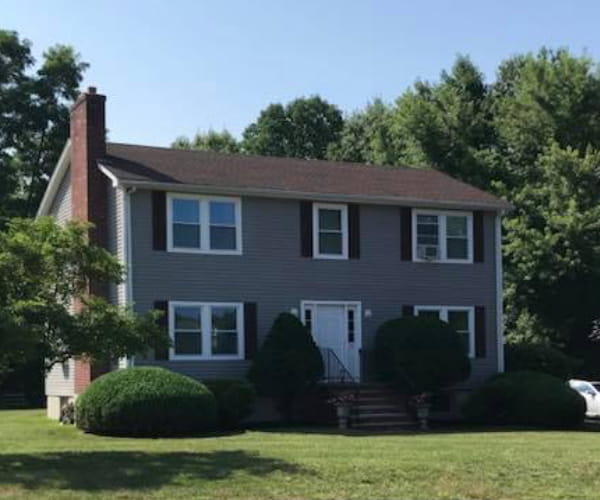 Ten Four Landscape Construction has flourished due to a commitment to honesty, accuracy, and open communication.
They understand that every project is different, which is why they take the time to listen to the customer and work with a professional landscape designer and highly-experienced crews to achieve their goals and exceed expectations.
Whether you need routine seasonal maintenance or are looking to completely transform your property with a new patio, walkway, or outdoor living area, you can count on the team at Ten Four to take your property to the next level. Give Ten Four a call today at (508) 505-5416 to get a free estimate and get started on the path to enjoying your own personal outdoor paradise.